It's May 5th! This means that today is World Portuguese Language Day... and also the first day of the Third Luso World Cinema blogathon! Beth Ann and I, your hostesses, couldn't be more thrilled to share the love of all things Luso in film!
Now, the entries!
I kick things off with the two Carmens of Brazilian cinema: Carmen Santos and Carmen Miranda.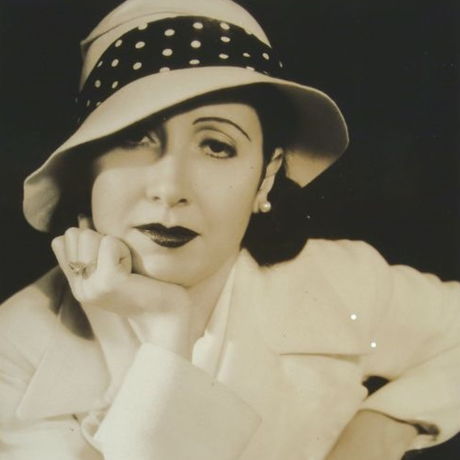 Gill from Realweegiemidgtet Reviews showcases Daniel Brühl in "Good Bye Lenin!" (2003)
Ruth from Silver Screenings brings the Mozambican documentary "Kuxa Kanema - The Birth of Cinema" (2002).
Rebecca from Taking Up Room shines a light on Carmen Miranda in "A Date with Judy" (1948).
Next up is Raquel from Out of the Past with a review of Sarah Maldoror's Sambizanga (1972), the first fiction feature made by a Portuguese-speaking country in Africa.