As resoluções cinematográficas de 2015 foram cumpridas com sucesso total! Assim sendo, como eu finalmente encontrei um tipo de resolução de Ano Novo que consigo cumprir, farei em 2016 uma nova listinha de clássicos que nunca vi, mas verei até 31 de dezembro. São eles:
The Doll / Die Puppe (1919)
A ópera dos pobres / The Threepenny opera (1931)
Três… Ainda é Bom / Three on a Match (1933)
A Bela e a Fera / La Belle et La Bête (1946)
Neste Mundo e no Outro / A Matter of Life and Death (1946)
Galante e Sanguinário / 3:10 to Yuma (1957)
A Fortaleza Escondida / The Hidden Fortress (1958)
Sob o Domínio do Mal / The Manchurian Candidate (1962)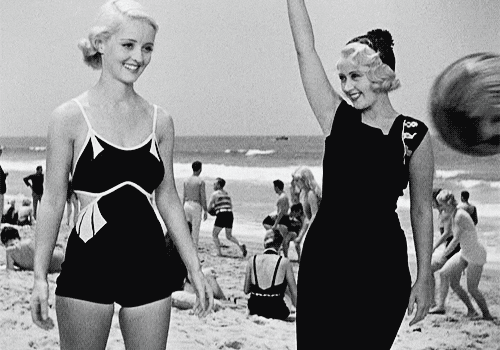 Escolhi apenas 12 filmes, e não 15 como fiz ano passado, porque confesso que tive que me apressar para ver todos antes do final do ano. Doze parece ser o número ideal para a lista. Também pretendo melhorar meu espanhol através de filmes, o que representa mais um desafio cinematográfico. Agora, vamos começar a cumprir a resolução?